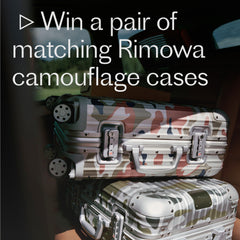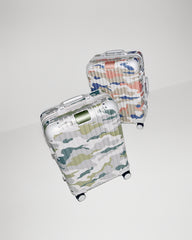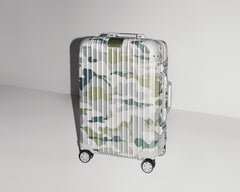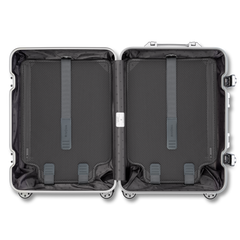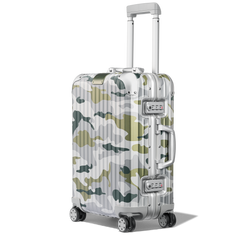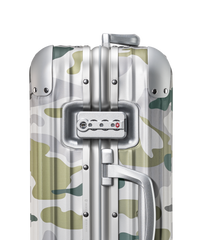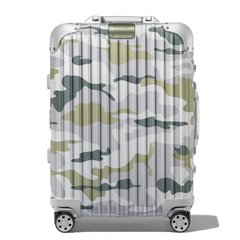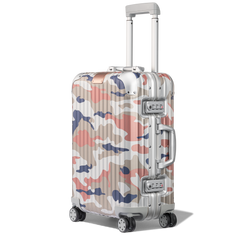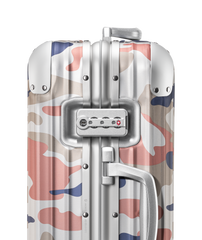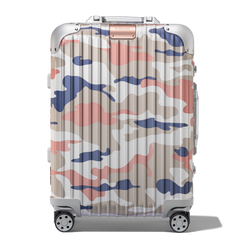 Matching suitcases by Rimowa
Matching suitcases by Rimowa
27/
9/
2023

4
Opening Date: 04/12/2020
Closing Date: 11/12/2020
Ticket Price: $30.00
All funds go to Beirut NGOs
Payment 100% Secure
About the prize
Win a pair of matching special edition Rimowa camouflage cases.
One of the most iconic luggage designs of all time, these cabin-sized cases are meticulously crafted with a unique camouflage pattern in green and pink.
L: 40 cm, W: 21 cm, H: 55 cm // L: 15.8 in, W: 8.4 in, H: 21.7 in
Lucky Dip items will be shipped within 3–6 weeks after the draw. 
How does it help Beirut?
Every sale contributes to raising money for Lebanon. Funds will be disbursed with full transparency to well-vetted NGOs according to the most pressing needs through the Beirut Emergency Fund 2020.